Welcome to Designerz
---
At Designerz, we have a vision of creating a perfect interior solution - in appearance, performance and value. Designerz' priority is to partner with you to design an interior that reflects your sense of style, meets your spatial needs, and helps you live in a healthier environment (inside and out). In your commercial and residential design projects, we will assist you in making choices that promote sustainable living. What drive us is the discovery of innovation in the fields of sustainable design and be able to introducing it into the client's brief.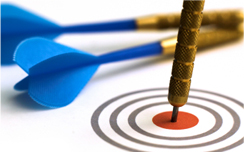 Our Mission
We want to provide creative, comprehensive, and ethical interior design services while promoting materials and technologies supportive of eco-conscious living.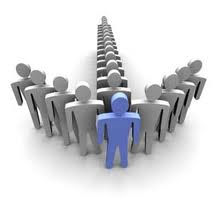 Our Speciality
We can provide unique patterns and textures with a wide range of collections in different qualities upon customer's special requirements. In response to all needs in the world of decoration and your infinite imagination our goal is to always satisfy customers for quality, dependability and competitive prices.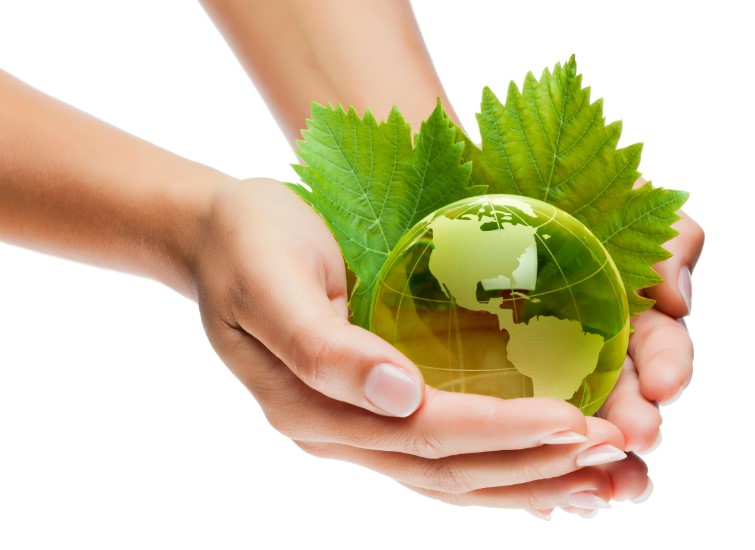 Our Belief
We are very passionate for the environment. Our preference is to design and build in such a way as to not harm the environment or the people within it, now or in the future.
Our Products
---
We offer premium quality product in association with our various partners. Modern or classic, we design spaces conducive to work, rest or play for homes, spas, hotels, hospitals, factories and commercial offices.